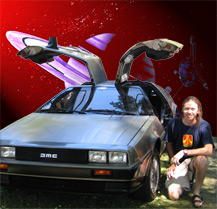 Ataritron is: Ryan Egan
Prominent instruments used: Sequential Circuits 6-Trak, Yamaha DX-7, Casio SK-1, Virtual Mini-Moog, Roland TR-505, Virtual TR-606 and TB-303.
With humble beginnings as a coronet player in symphonic, jazz, and marching bands, Ryan branched out to learn guitar and started an early folk band called The Skinless Chaps with best friend Rob Campbell. After experimenting with various other instruments and keyboards he played in a couple more bands during his college years, most notably, Super Force 5, composing alternative disco tunes on organ and keyboard. Shortly after breaking from SF5, he formed a solo career under the band name Ataritron. His continuing work in computers, as a disc jockey and stage technician made electronic music the perfect fit. Integrating the latest technology, Ryan, continues to explore new musical frontiers, while mixing in the classics sounds of the early analog keyboards and 8-bit video games.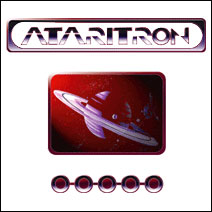 Self titled
Release Date: June 2001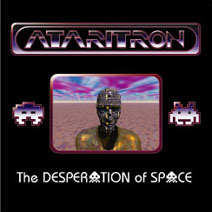 The Desperation of Space
Release Date: March 2010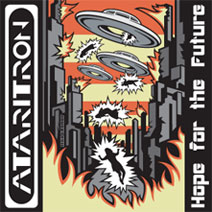 Hope for the Future
Release Date: February 2012